Pocket Clip Hidden Spy Camera with Built in DVR
Self-defense tools don't need to inflict physical damage to create justice. When you wear this pocket clip, the hidden spy camera it contains can capture the events you encounter in virtually any condition.
It delivers 1080p resolution to store up to seven hours of video footage with its built-in DVR. You can start recording by pressing the activation button, then stop by issuing the same command. You'll receive about 60 minutes of battery life per charge.
Once you've captured the video footage you want to save, use the camera's built-in DVR to find the specific moments you want to share. When you don't need to use the device, it's small enough to keep in a pocket, purse, or backpack.
The software is compatible with Windows and macOS.
Ultimate Features:
1920x1080p video resolution at 30fps
Battery life of about 1 hour
32GB memory, works with Windows and Mac OS
Dimensions 4 ¼" x 1"
Includes: HD Clip Camera, USB cable, User Manual, 32GB Micro SD Card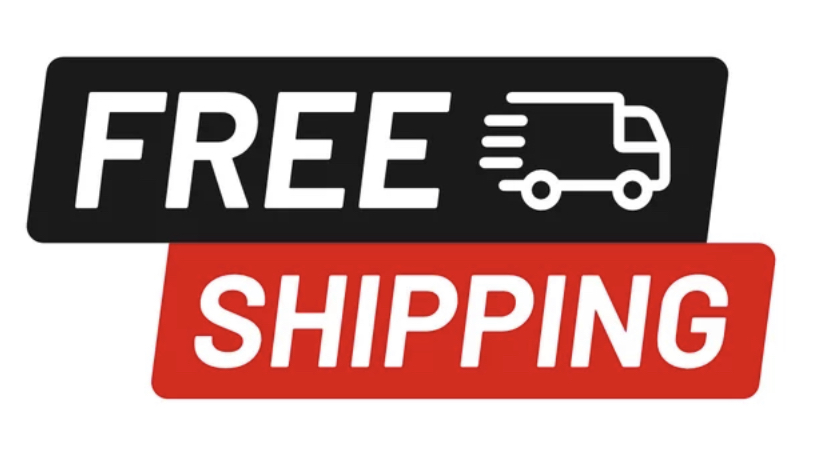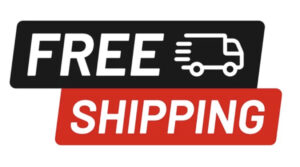 Only logged in customers who have purchased this product may leave a review.
Q & A
There are no questions yet