OUR MISSION IS YOU AND YOUR FAMILY'S SAFETY AND SECURITY.
Self Defense Mall is a leading provider of self-defense products and services. We specialize in selling less-than-lethal self-defense products including stun guns, pepper spray, mace, personal protection, and home security. We take pride in offering our customers the best possible products at the most affordable prices. We are dedicated to making sure that our products are available to everyone.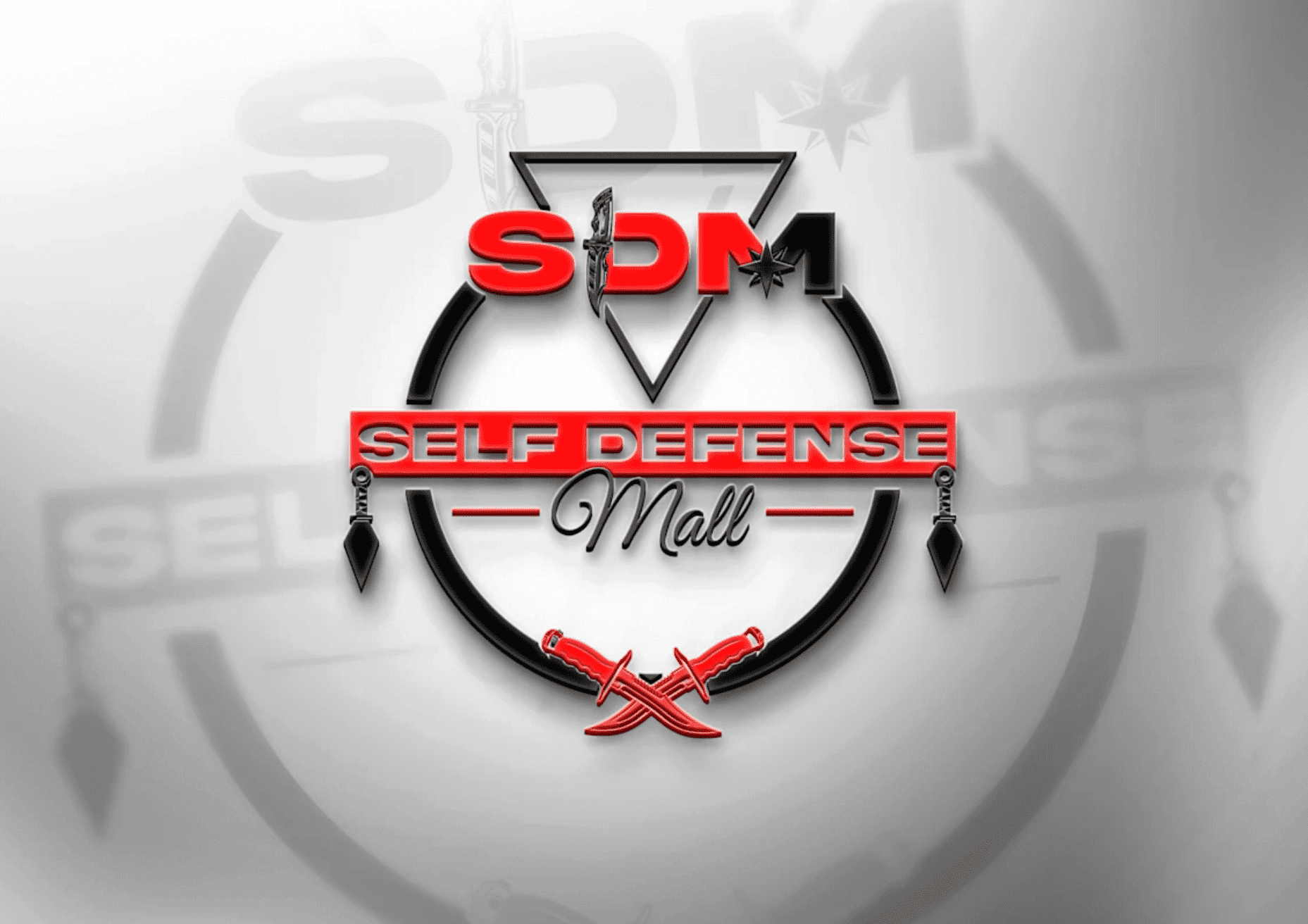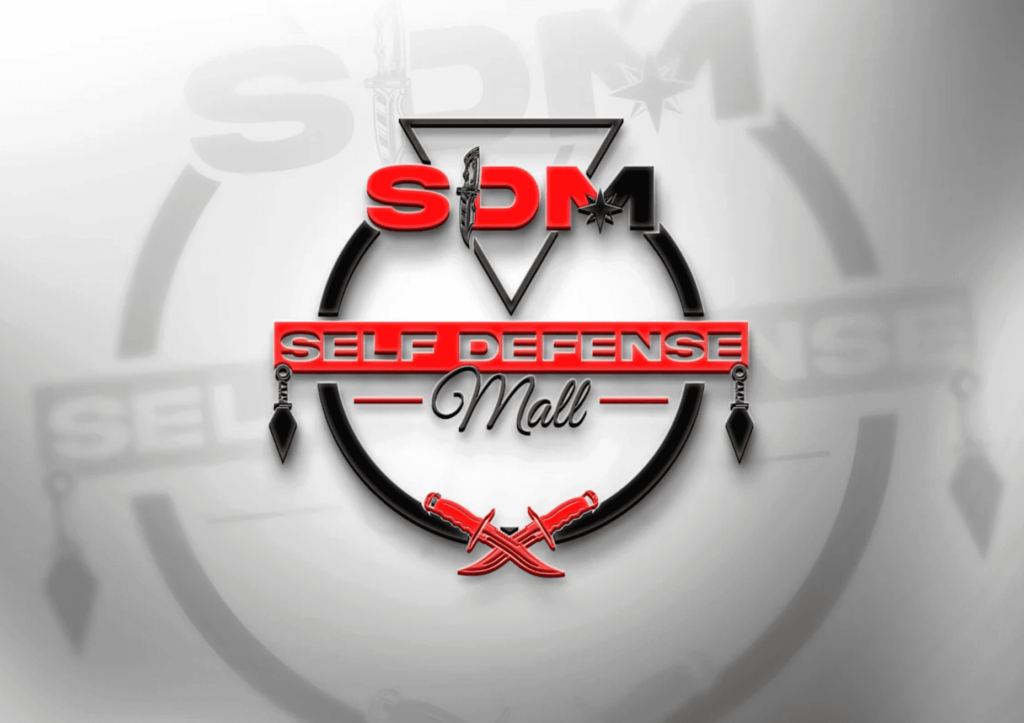 Our goal of Self Defense Mall is straightforward: to provide you with the tools you need to be safe at home, in your car, at work, and wherever else you may go. Our company is a labor of love and a family affair as well, owned and operated by a family of Marine Corps veterans who have first-hand experience. We take pride in our products and service, and we are committed to providing you with the best possible self-defense products and services.
The SelfDefenseMall.com website is an online resource not only for finding the perfect personal protection product but also for providing in-depth information on all sorts of different self-defense products, including stun guns and related items like pepper spray mace, and more! You can quickly search through our vast selection to find exactly what you need without ever leaving our site!
We are committed to providing our customers with the best possible self-defense products and services. We offer a 100% satisfaction guarantee on all our products, and we are always available to answer any questions you may have.
Thank you for choosing Self Defense Mall!