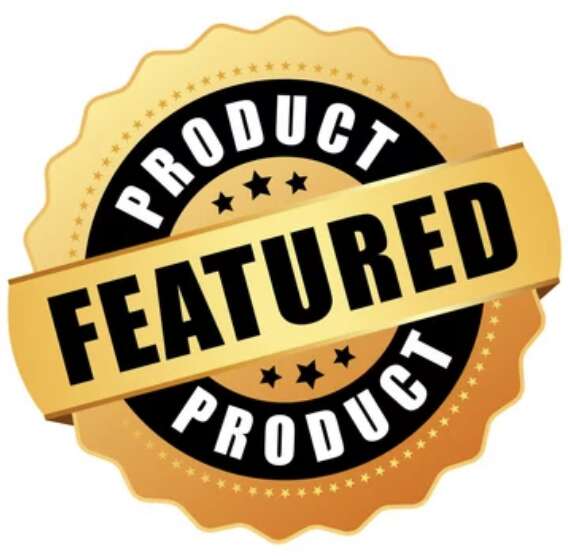 Featured self-defense products of the month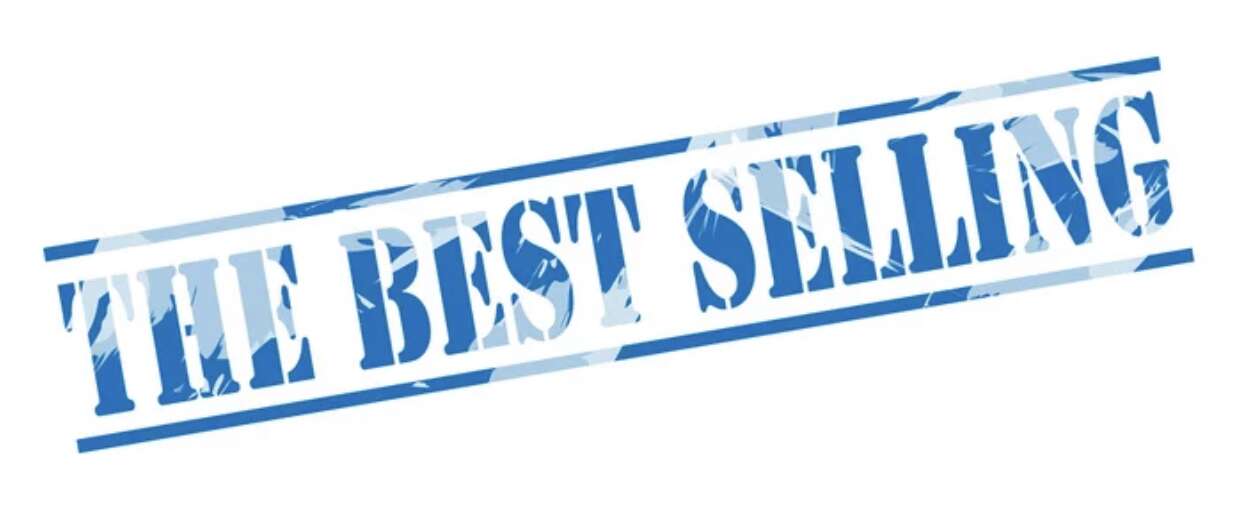 Self-defense keychain sets
We Partner With The Top Manufactures To Offer Our Customers With Top Quality Products.






Welcome to Self Defense Mall, the leading provider of less than lethal men and women's self-defense product. Our selection of stun guns, pepper spray, mace, and personal protection devices are perfect for anyone looking to keep themselves safe in any situation.
Optimal protection for you and your loved ones We offer a wide variety of women's self-defense products for all budgets and needs. Whether you are looking for a simple pepper spray canister or a more sophisticated stun gun, we have the perfect women's self-defense product solution for you.
We also offer a variety of home security products to keep your family safe. Our selection of home security cameras, alarm systems, and door locks are designed to give you peace of mind knowing that your home is protected.
-Self Defense Mall