Stun Gun Bat | 80,000,000 Volts Stun Bat with Flashlight
Never compromise on your self-protection; knock your opponent out of the park with this Stun Gun Flashlight Bat! It packs up to 80 million volts stored in a strong and durable aluminum aircraft that provides you with the confidence and protection to walk in sketchy circumstances.
For self-defense, this tactical stun gun flashlight baton is a solid striking electroshock weapon that extends up to 16" and features a rubber grip for easy holding. The high voltage stun power arcs are bright and loud enough to stop attackers as well as scare them off with their powerful bolt sound.
It's the best tactical stun gun flashlight baton to prevent most conflicts before they start! With its super-bright 220-Lumen Flashlight, you can easily baffle and blind your rival. Not only this, the flashlight comes with 5 flexible modes, including 100% brightness, 70% brightness, 30% brightness, Strobe, and SOS. Use the one that fits your needs and the situation!
It works fine for both men and women to make their self-defense possible!
Incredible Features of Stun Gun Flashlight Bat
80 Million Volts Stun Power
Rubber Handle with Comfortable Grip
Robust and Durable Air Craft Aluminum Body
Up to 4.9 milliamps
Built-in LED 220-Lumen Flashlight
Rechargeable Ni-Cd Battery
Lifetime Warranty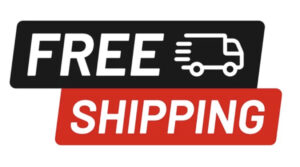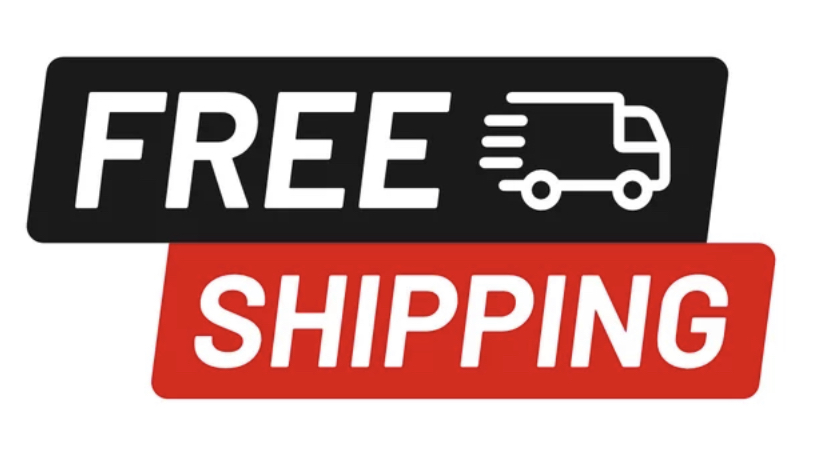 Only logged in customers who have purchased this product may leave a review.
Q & A
There are no questions yet