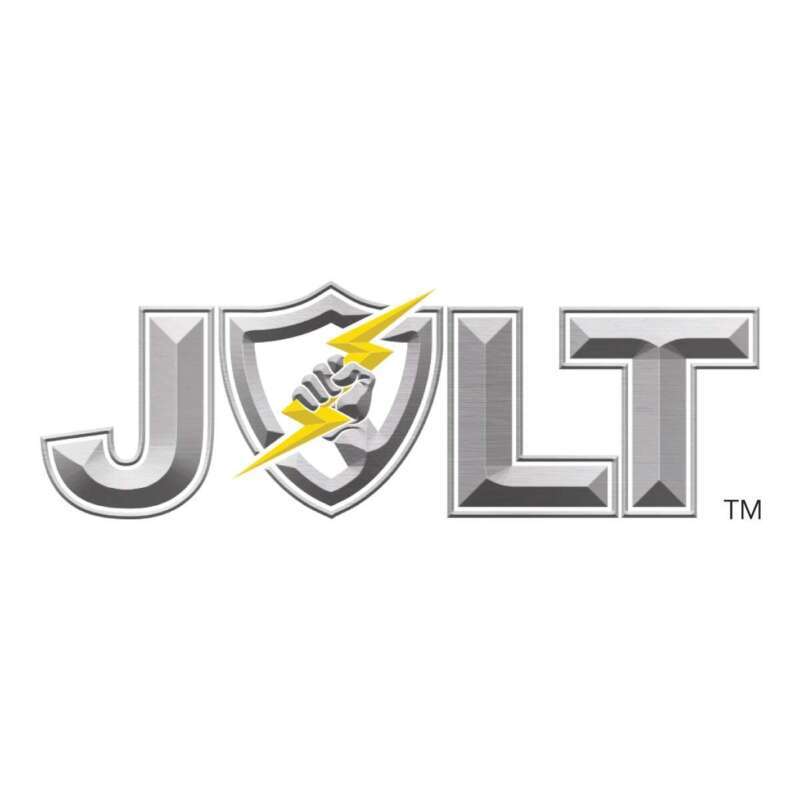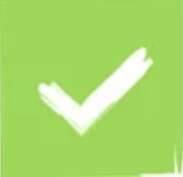 What do you call the largest, meanest, baddest stun flashlight on the market today? The jolt mega stun flashlight 100,000,000* Stun Baton Flashlight, of course! This ominous stun flashlight is made of military-grade aluminum alloy, measures over 22 inches long, and features a Rubberized Handle, Defense Spikes, and an Optional Window Breaker.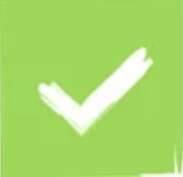 The Bright Flashlight features Five Light Modes. Just the look of this stun flashlight is enough to stop most attackers in their tracks, but if that is not enough a "JOLT" from this unit certainly will!
*Actual Voltage output is difficult to measure and verify, but this unit compares to other brands that claim to be100,000,000 or more volts.