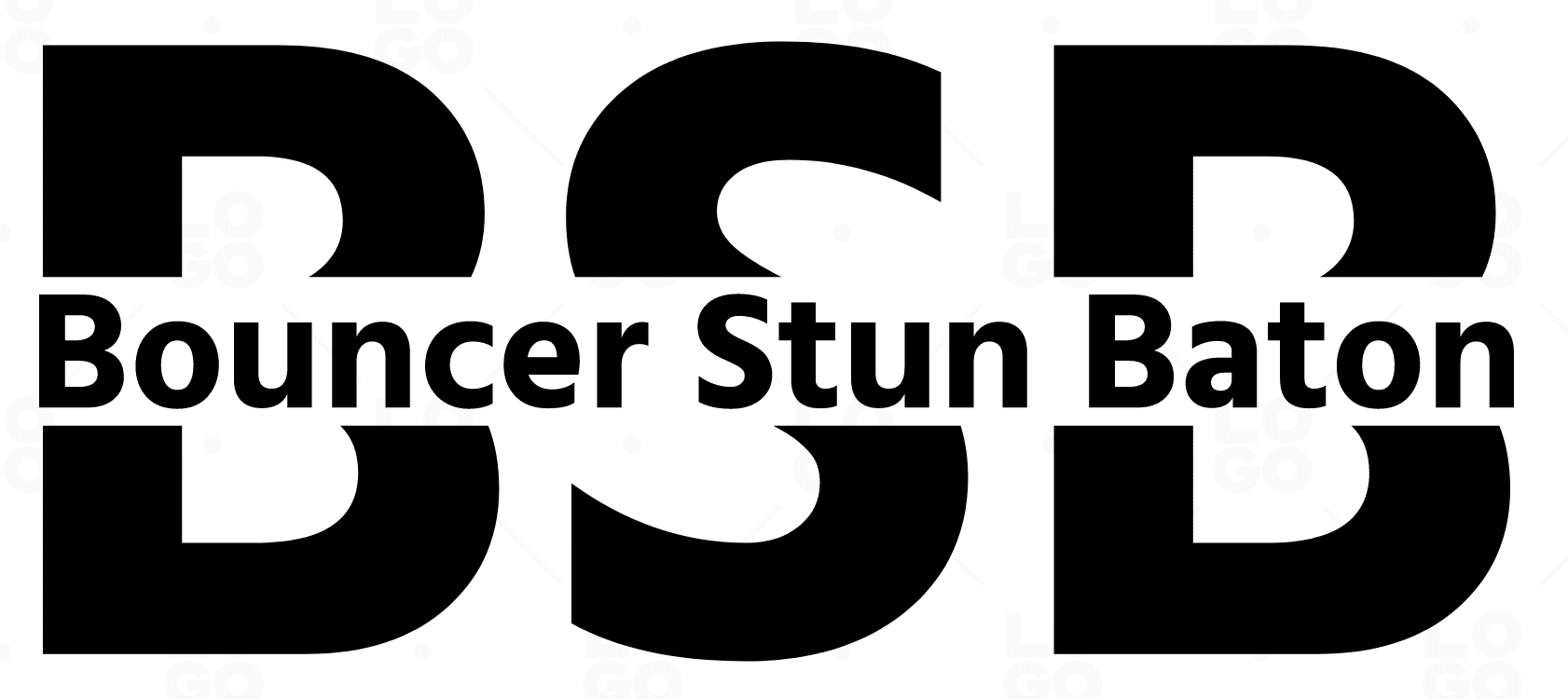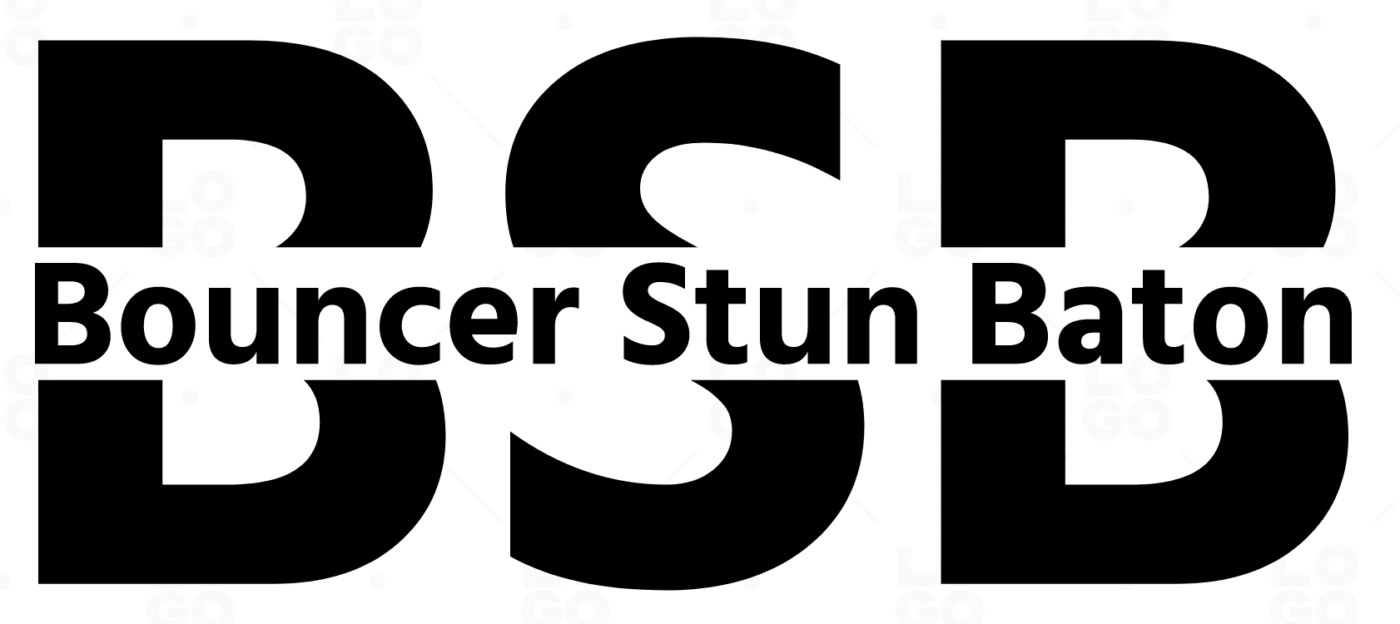 The 100 million volt stun gun is an electric weapon that delivers a powerful shock to anyone within its range. It has been used by law enforcement officers for decades.  The Stun Gun Bouncer is an excellent self-defense weapon that not only keeps your attacker at a distance but also immobilizes him for some time. It can keep your attacker at a distance of 22 inches, and if they dare come closer, it can deliver a shocking strike.
The Electric Saber Has 100 Million Volts that restrict the invader to his actions and bear DREADFUL consequences for him. The batteries are rechargeable, so it is always ready to deliver in any critical condition.
It can also STUN your ATTACKER by blinding him with the help of a powerful 280 Lumen Flashlight. The Stun Gun Bouncer has a flashlight that operates in 5 Different Modes; Maximum, Medium, Low, SOS, and Strobe. Also, theRubberized Grip ensures complete control over the bouncer.
Even in an uncharged situation, you can use the Best Stun Gun Bouncer as a Lethal Club. It is made from Aircraft Aluminum which provides ultimate strength and makes it extremely durable. And for any other situation, it is also equipped with a Glass Breaker (the screws at the end) to break through any glassy hindrance.
A 100 million volt stun gun will deliver a shocking jolt of electricity to any individual who comes into contact with it. This type of device is ideal for use as self defense against attackers.
The whole unit's dimension is only 22" x 2"!