Sound Activated Barking Dog Alarm
Dogs are more than our best friends. They are also our protectors.
An attacker is less likely to target your home if you have a German Shepherd, a Pitbull, a Rottweiler, or another territorial breed that protects the family. When multiple dogs live with you, they act as a mobile home security system.
In 1955, author Jack MacLean interviewed over 300 inmates. About two-thirds of them said that large, unfriendly dog would stop them from entering a home. The only other circumstance that would send more people away had a person in the house.
Since many intruders don't live in the same neighborhood as you, a sound-activated barking dog alarm creates an effective burglary deterrent.
Why Is a Sound Activated Barking Dog Alarm effective?
Although a sound activated barking dog alarm sound might not seem like an effective deterrent on the surface, you receive multiple benefits with an alarm that makes this barking dog sound.
•  Intruders rely on silence to be effective. When a Sound Activated Barking Dog Alarm sounds, this advantage is lost.
•  Some people are afraid of the injuries that a large, aggressive dog could cause.
•  Many burglaries happen through a front door or a ground-floor window. Having this sound available makes someone think twice in the dark.
This Sound Activated Barking Dog Alarm provides multiple benefits. It can keep pests out of your yard, let you know if someone is nearby, and delivers realistic sounds that create a self-defense reputation for your property.
If you want to enhance your home security setup today, a Sound Activated Barking Dog Alarm provides excellent results. Pick up yours and place it near an entry to create an effective deterrent.
Using the most advanced yet powerful system, this DIY sound activated barking dog alarm can scan through walls and sense/detect motion to activate the alarm or a furious German Shepard recording. Additionally, its chime option works well for store owners or shopkeepers — it notifies them anytime a customer enters.
NOTE: A motion is detected through most walls unless it's made from metal, tinted glass, or is extremely thick.
Incredible Features:
High-end microwave signal to detect motion and see through walls
Flexible modes — record a barking dog voice, chime, or set an alarm
Comes with an AC adapter
Compatible with 8 AA battery supply
Easy to Assemble
Wireless remote control options
Long-range remote control up to 50 feet
Eight volume levels with a max volume of 120 dB

CONTENTS:
Sound Activated Barking Dog Alarm
Remote with battery
Instructions
AC Adapter
Window Warning Sticker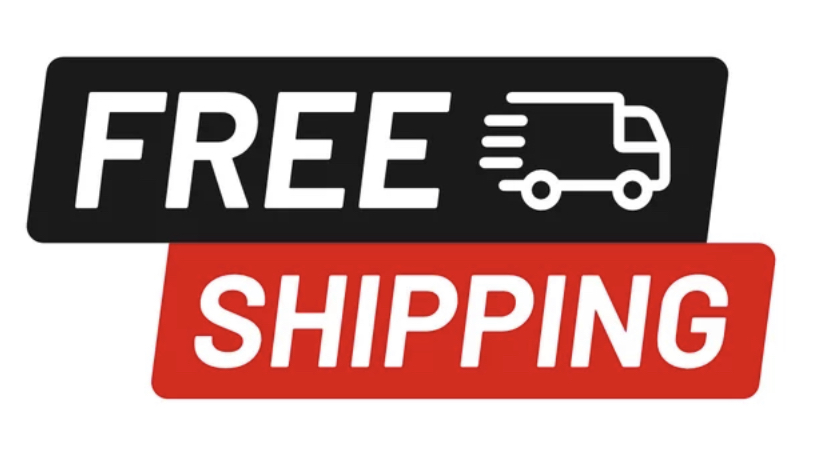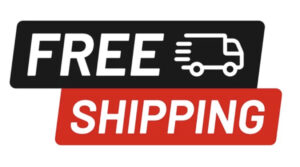 Only logged in customers who have purchased this product may leave a review.
Q & A
There are no questions yet