Pepper Spray Pepper Shot | 1.2% MC Tri-Pack Pepper Spray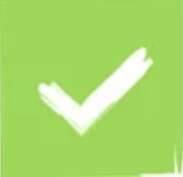 Have you ever owned something like a multipack pepper spray which is so necessary that you need it with you at home and anywhere else you go? But, constantly transferring it from one bag to another for different functions can be quite a hassle, so you decide to buy multiple for different purposes.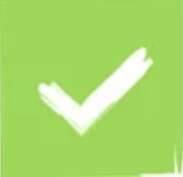 Nowadays, multipack pepper spray is the necessary tool you need at home and everywhere you go. With this Multi-Purpose Pepper Shot Pepper Spray Tri-Pack in your possession, you never need to worry about whether or not you remembered to pack your pepper spray.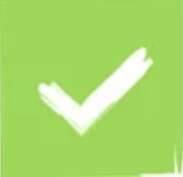 This handy pepper shot pepper spray multi-purpose tri-pack includes pepper spray for your home, car, and keychain so you can protect yourself in any situation.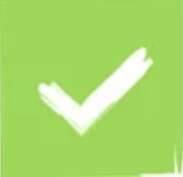 Because the multipack pepper spray has 1.2% major capsaicinoids, it is significantly more effective than the vast majority of other pepper sprays that are now available on the market. In addition, the pepper sray has a formula with 8.5% Oleoresin Capsicum in it, which can cause swelling in the mucous membranes and veins in the eyes of the perpetrator. This makes it difficult for them to see and breathe for up to 45 minutes.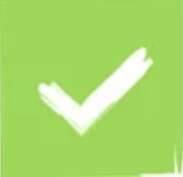 The pepper spray also contains a UV-identifying dye that can help identify the attacker more easily. With this handy collection of three pepper sprays for one low price, you receive the entire pepper protection anytime, anywhere.