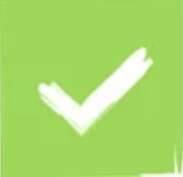 Whether at home or on the go, having a handy pepper spray with you is essential. This 2-ounce Pepper Shot Pepper Spray is ideal for use at home or for carrying on your waist with a belt with a leatherette holster and belt clip. For unforeseen attacks and assaults, having this small but terrible pepper spray with you can be life-saving.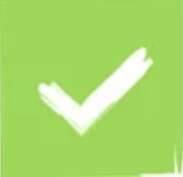 Although compact in size, this pepper spray should not be underestimated. This Pepper Shot Pepper Spray is made from raw pepper with 2,000,000 SHUs, 1.2% Major Capsaicinoids, and 8.5% Oleoresin Capsicum.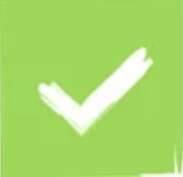 This Pepper Shot with 1.2% MC is more effective than other pepper sprays because of its high concentration of Major Capsaicinoids. Moreover, expect that an attacker's eyes will close for up to 45 minutes due to the 8.5% Oleoresin Capsicum composition of the Pepper Shot, which causes mucous membranes to swell.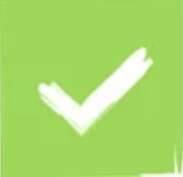 In addition to these effects, the 2-ounce bottle of pepper spray has a UV-identifying dye that can be used to help law enforcement detect and identify an aggressor. This small can of pepper spray not only protects you from a situation that could endanger your life but also protects other people who could be victims of the same attack.