Ranked #1 Pepper Spray 2022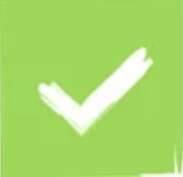 When you need a pepper spray that packs a stronger punch, Wildfire delivers. They use a formula hotter than any other pepper spray on the market ensuring you can incapacitate any threat that approaches. Now, you can get that signature strength of Wildfire in a sleek and discrete lipstick case.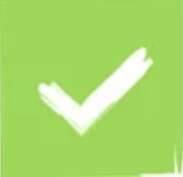 The Wildfire brand boasts pepper spray with 1.4% Major Capsaicinoids and 10% Oleoresin Capsicum. These are significantly higher concentrations than any other pepper spray on the market. Major Capsaicinoids are what cause the heat in pepper spray to create debilitating pain in anyone hit. At the same time as the pain from Major Capsaicinoids occurs, Oleoresin Capsicum causes mucous membranes to swell making breathing difficult and swelling eyes shut.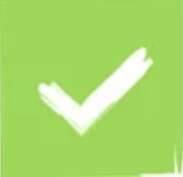 All of this strength is packed into a small ½ canister concealed within an attractive lipstick case. The case lets you easily keep this pepper spray stored in your purse without anyone else even knowing it's there. This makes it perfect for catching a potential threat off guard. It can reach ranges of up to 8 feet and contains 6 to 10 one-second bursts so you can hit threats from a safe distance.