If you're looking for an easy way to protect yourself from muggers and attackers, look no further. The Zap Stun Gun Knuckles is one of the highest voltage stun guns on the market providing 950,000 volts of stun protection within an attractive and intimidating spiked design!
The rubberized contour grip of zap stun gun flashlight ensures a firm grip while preparing to defend yourself against any attacker. Additionally, the four sharp electrodes add layers of protection and provide you with a way to collect DNA evidence that may prove to be useful later on in case of self-defense!
It's your perfect companion that you can keep while on the go — when jogging, walking alone at night, or exploring unfamiliar places. The zap stun baton flashlight offers a convenient and instantly accessible way to protect yourself from unwanted encounters.
We provide high-quality zap stun gun flashlight with lifetime warranties.  So, purchase your zap stun baton knuckles from Self Defenses Mall without any worries or with full confidence!
It's time to protect yourself with the ZAP-Blast Knuckles Extreme.
Incredible Features of Zap Stun Gun Knuckles
4 Super-Sharp Spike Electrodes
Rubberized Coating with Soft Contour Grip
Red LED — ON/OFF Indicator
Perfect Option for Joggers and Walkers
2 Lithium CR123A Rechargeable Batteries
A Heavy-Duty Nylon Case with a Belt Strap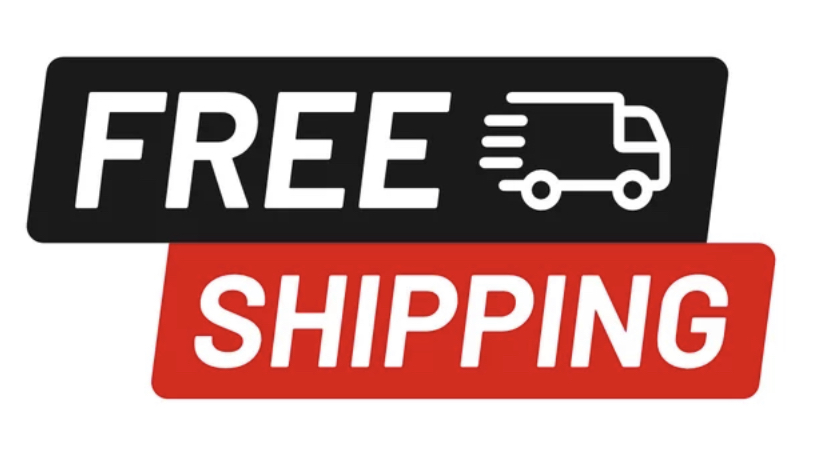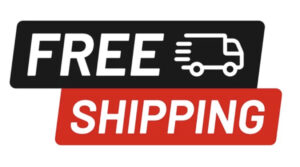 Only logged in customers who have purchased this product may leave a review.
Q & A
There are no questions yet