Stun Gun Knife | 20,000,000 Volts Stun Gun Knife with Flashlight
Stun Gun Knife  20 Million Volts Stun Gun. Comfortable in hand, the Stun Knife delivers super-powered stun protection. A built-in 3 1⁄4″ folding knife blade gives you razor's edge protection if ever needed. The menacing sound of the Stun Knife's arc of electricity can defuse a dangerous situation before it begins!
It has a blinding 120 Lumen LED flashlight and great shape allowing for a superb grip. You can carry the Stun Knife in your hand, pocket, or the nylon belt holster. The Stun Knife comes with a charging cord to recharge the stun gun and flashlight. It uses nickel cadmium rechargeable batteries that can't be replaced.

Features
4.8 milliamps
20 Million volts
Knife Blade 3 1⁄4″
Measures 6 1⁄8″ x 2 1⁄8″ x 1″
Strong Air Craft Aluminum Construction
Rechargeable
Nylon Belt Loop Holster
Built-in LED 120 Lumen Flashlight
LIFETIME WARRANTY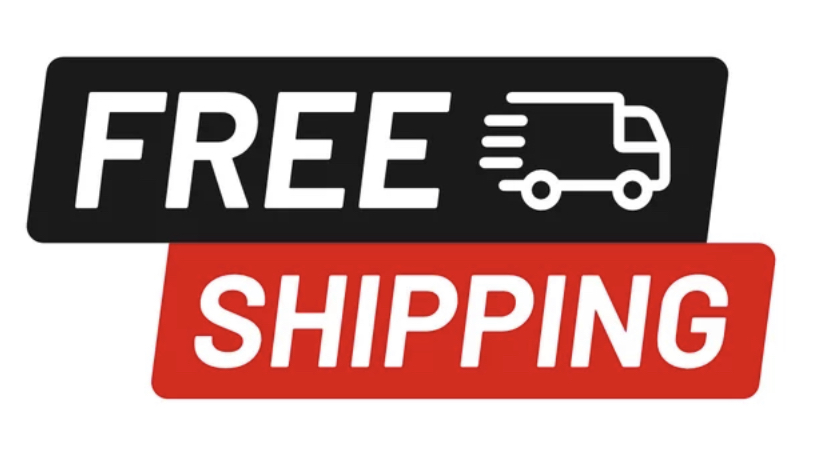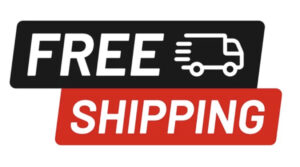 Only logged in customers who have purchased this product may leave a review.
Q & A
There are no questions yet