Mini Hidden Spy Camera with Built-In DVR and motion activation. The Mini spy camera is one of the smallest cameras on the market. It is small and very versatile.
If you suspect someone is trying to pull a fast one on you, this miniature hidden spy camera can provide the video evidence needed to prove your case. It's one of the smallest designs on the market, but it still includes motion activation and built-in DVR features.
You can take this camera almost anywhere. It can serve as a dash cam, be worn on the body, or be stationed in homes and businesses to capture footage. You can screw the mount into drywall or use Velcro to keep it steady.
This hidden camera records at 720p resolution and 30 FPS to provide clear and precise video content. A 32 GB mSD card is included.
Includes:
Mini Spy Camera
USB cable w/TV-out
Pocket clip
Wall/dash bracket
User manual.
Ultimate Features:
1280x720P or 1920x1080P video resolution at 30fps
12M (4032×3024) photo resolution
Up to 60-minute battery life
Works with Windows and Mac OS
32GB memory
Dimensions 1" cube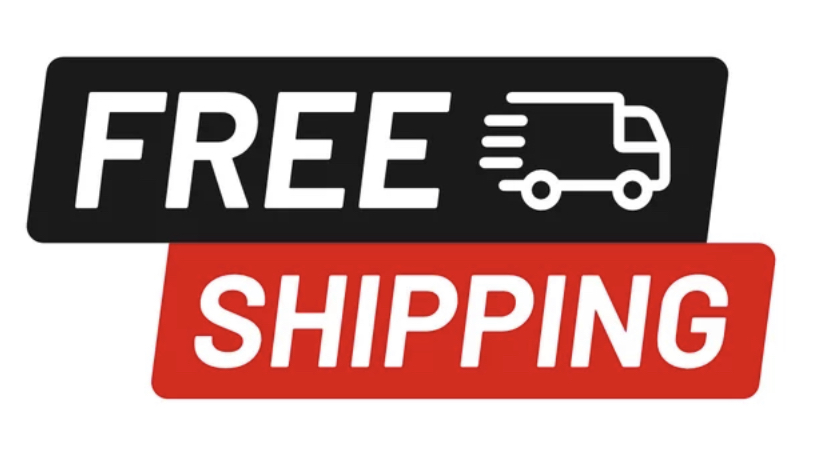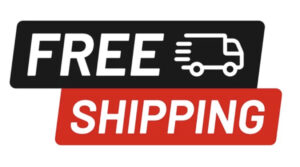 Only logged in customers who have purchased this product may leave a review.
Q & A
There are no questions yet