Mace Pepper Spray Gun 2.0 | LED Strobe Light - 7 Bursts - 20 Feet Range


The Mace Pepper Gun delivers a powerful method of self-defense that simplifies the spray deployment process. It uses a dual-mode LED with a strobe function to distract a distant threat while giving you time to take aim.  This Mace Gun is the real deal.
The canister-based delivery system contains seven bursts that deliver the spray up to 20 feet. It uses a pistol-style trigger to remove any spray residue risks on your fingers.
The Mace Gun uses an integrated Picatinny rail for additional accessories and attachments. A slide-release safety works to prevent accidental discharge.
With this unique design, you have a mace gun that puts self-defense pepper spray into an easy-to-use deployment vessel that delivers accuracy and security. Pair it with the Mace nylon holster for maximum convenience.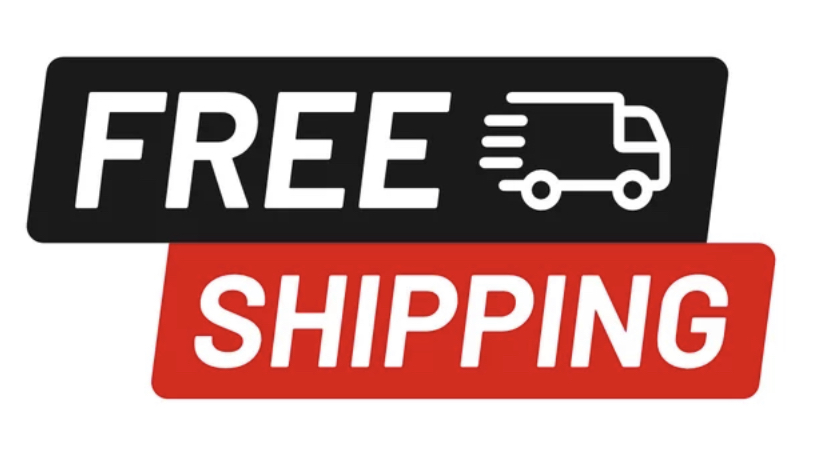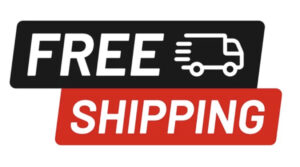 Only logged in customers who have purchased this product may leave a review.
Q & A
There are no questions yet