Ranked #1 Pepper Spray 2022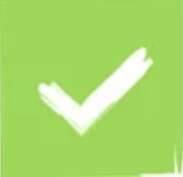 Looking for something compact yet powerful to protect you? Look no further! This Wildfire Pepper Spray Fogger for sale offers the highest concentration of major capsaicinoids available on the market at 1.4 percent making it the hottest pepper spray available.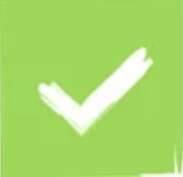 Its formula also contains 10 percent oleoresin capsicum, which inflames the mucous membranes as well as the ocular veins when sprayed on someone. This causes the attacker to have trouble breathing and forces their eyes to close. In addition, the large size Wildfire Pepper Spray Fogger causes the attacker to experience extreme discomfort, making it hard for them to continue with their plan giving you time to escape.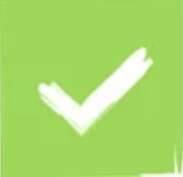 The effects can continue for up to 45 minutes but do not cause irreversible harm that is chronic even though the formula contains 2,000,000 SHUs of raw pepper. Moreover, the wildfire pepper spray fogger contains a UV-identifying dye, which can help in determining who the aggressor is after getting help from the authorities. Its compact size is perfect for bringing it anywhere. You can get the best pepper spray fogger for sale and easily slip it into a purse or pocket making it a great self-defense item.
4 oz Fogger -. Approximately 18-20 one-second bursts and 13-15 feet range. 5 ⅞

9 oz Fire Master Fogger – Approximately 38 one-second bursts and a range of 20 feet. 8 ¾" × 2."

16 oz Fire Master Fogger – Approximately 75 one-second bursts and a range of 20 feet. 9 ½

16 oz Pistol Grip Fogger – Approximately 75 one-second bursts and a range of 20 feet. 9 ¼