Stun gun usb secure keychain 22 million volts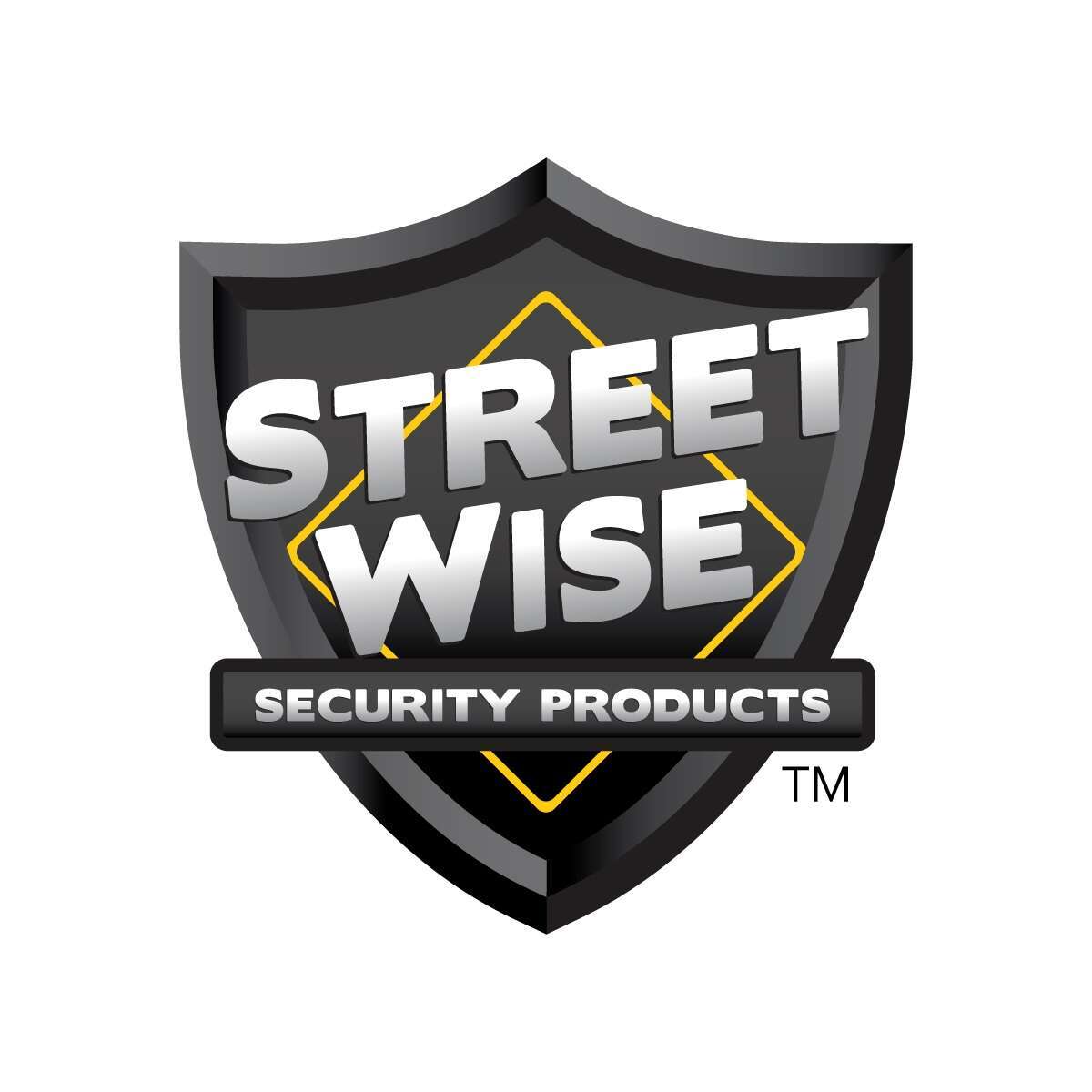 Protection is now as close as your keys…
First, we revolutionized the stun gun industry by introducing the original Streetwise S.M.A.C.K. (Stun My Attacker Compact Keychain) Stun Gun. This amazing stun device was about half the size of stun guns on the market at that time and was light enough to be carried on a key chain. We followed that with the Mini S.M.A.C.K. 20,000,000 which was similar in size to a small pack of gum, making it the smallest keychain stun gun in the world!
In our never-ending pursuit to build the perfect mini keychain stun gun, we are proud to introduce the USB Secure 22,000,000* Keychain Stun Gun Flashlight, the next level in full-powered small-scale stun guns. We have improved the design and function of our keychain stun gun. Now the white button in the center of the unit activates the stun gun and when you need a temporary light source you simply slide the switch upward. With this improved design, there is no need to be concerned about the stun gun turning off when pressed into an attacker.
Although this unit does not function as a USB storage device, you are the only one who will know that. When attached to your keychain the bad guys will have no idea what you are doing until it is too late!
Simple operation, compact size, discrete design, and a mighty stun make the USB Secure by Streetwise Security Products the obvious choice for those who want the next-generation key chain stun gun!
*Actual Voltage output is difficult to measure and verify, but this unit compares to other brands that claim to be 22,000,000 or more volts.