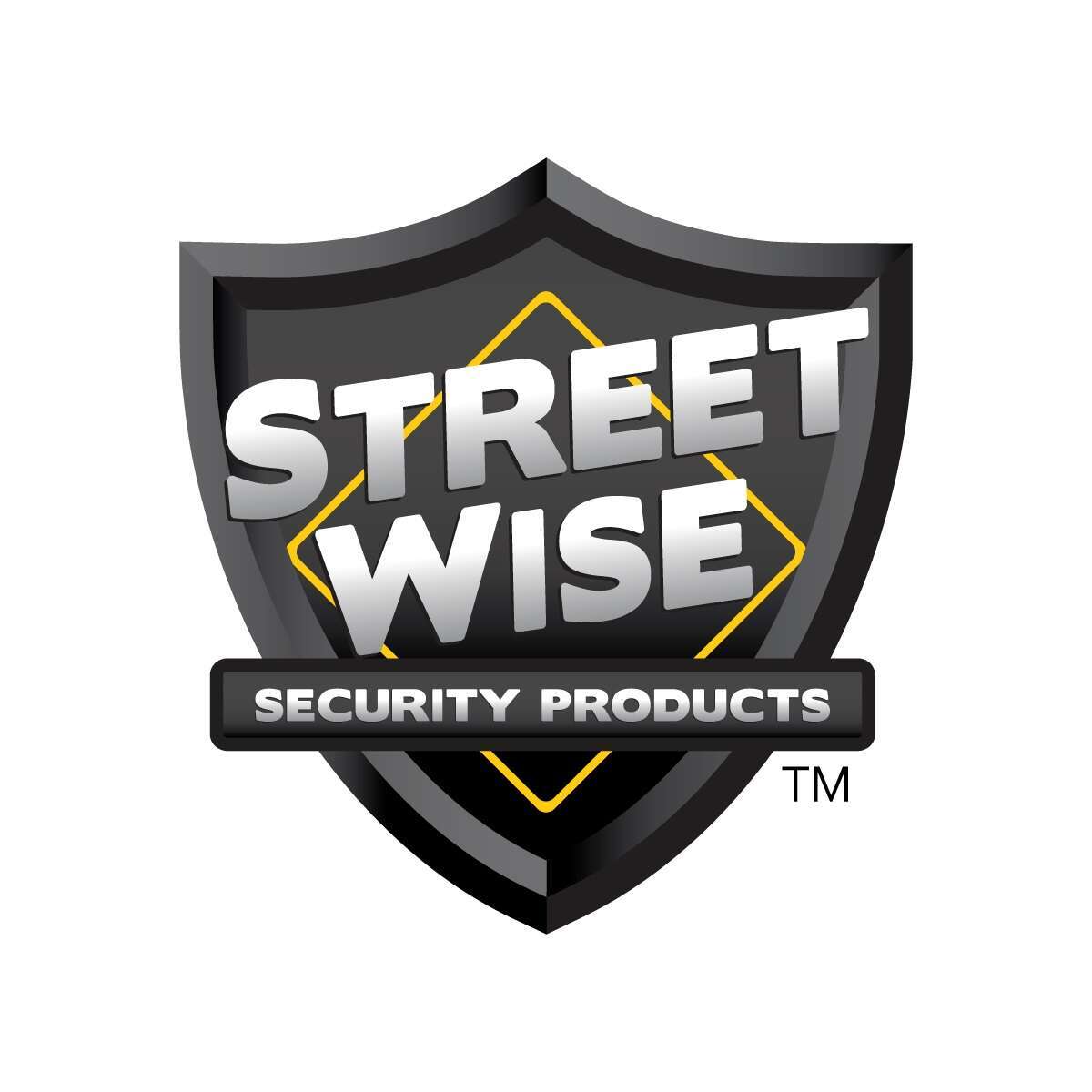 With the Triple Defender 27,000,000* Stun Baton Flashlight from Streetwise Security Products, defending yourself is as easy as 1-2-3! This Stun Baton Flashlight gives you a powerful stun gun, a blinding LED light, and a military-grade aluminum baton. This "triple threat" self-defense product is sure to keep you safe in any situation.
1. Powerful Stun Gun: If you're looking for a strong stun gun, Triple defender Stun Baton Flashlight is perfect choice! Just test-firing this unit into the air is often enough to stop an attacker. As the bright electric current pulsates across the top, it creates an intimidating electrical sound. An attacker with any sense will be stopped in his tracks. If the sight and sound don't stop him, a jolt from this unit certainly will!
2. Blinding LED Light: Shining a light of at least 120 lumens directly into someone's eyes can cause several seconds of disorientation and impaired vision. The super-bright light has a maximum brightness of 380 lumens with 5 light modes including a Self Defense Strobe that can disorient an attacker and give you time to flee.
3. Military-Grade Aluminum Baton: In addition to using the blinding light or stun gun to stop your attacker you also have the option to strike with the metal baton. Whichever self-defense option you choose, the 16-inch long baton keeps you a safe distance away from the attacker and provide you with a long reach.
*Actual Voltage output is difficult to measure and verify, but this unit compares to other brands that claim to be 27,000,000 or more volts.