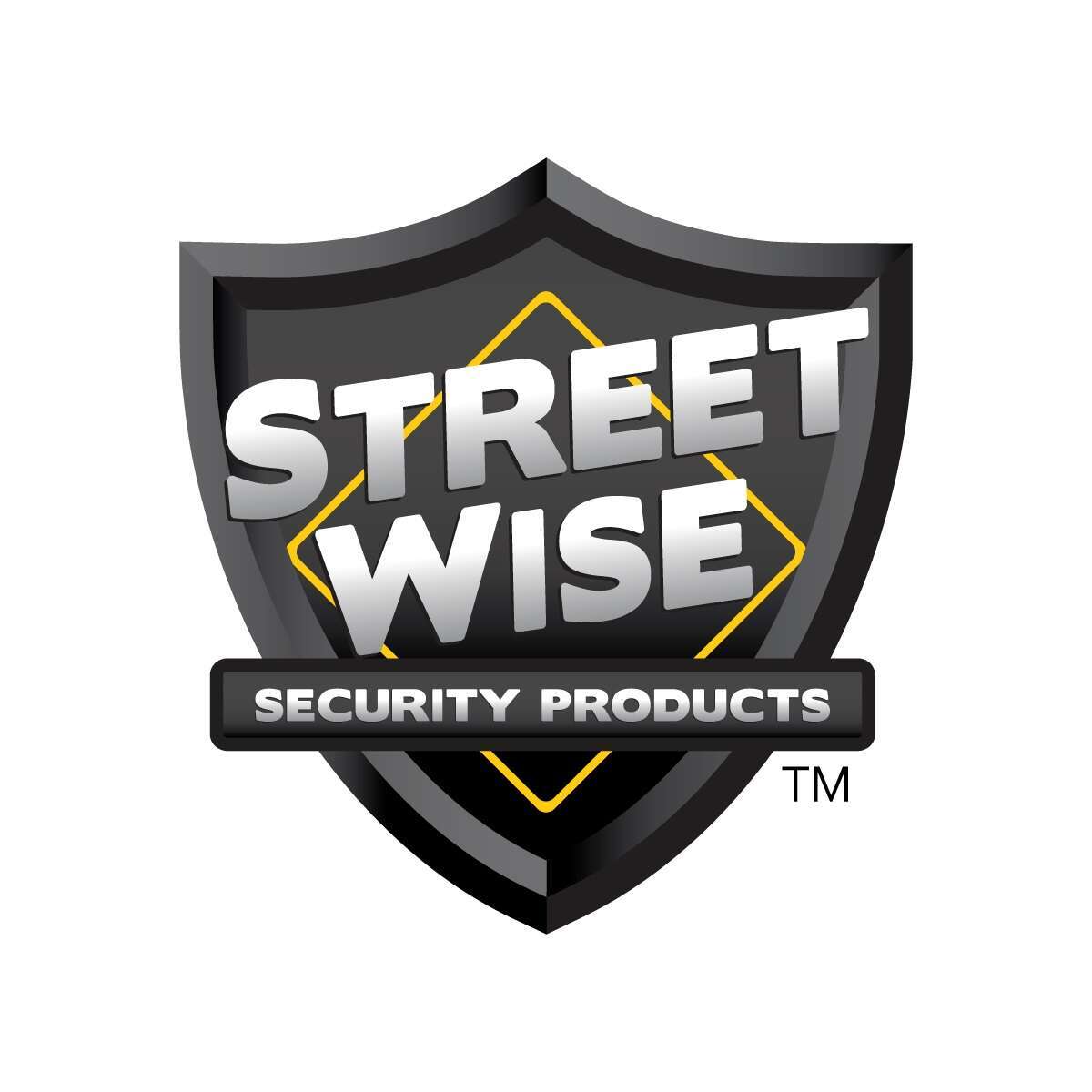 We have smart cars, smartphones, and smart homes. Why not a smart self-defense product? Want to feel safer when you're walking your dog or navigating parking lots? You're always better prepared to handle an attack when you have a powerful stun gun at your side.
Stun guns offer excellent protection for security and come in a variety of models, sizes, builds, and capabilities. All of our stun guns are easy to carry and come with loops for easy portability and attachment to belts.
---
STUN GUN KEYCHAIN
Introducing the world's first smart stun gun the SMART 24,000,000* Keychain Stun Gun by Streetwise Security Products. This revolutionary new stun device is about a quarter of the size of real stun gun models and is light enough to be carried on a keychain. In the never-ending pursuit to build the perfect mini keychain stun gun, Streetwise has taken this one to the next level.
---
Easy accessibility is the key to effectively defending yourself. This is the first stun gun to replace the traditional safety switch with a Touch Sensing Safety when the unit is in your hand.
It puts the stun gun in the ready position and automatically turns off the safety. Not having to fumble with the switches and buttons of a traditional stun gun saves you valuable time when you need to defend yourself. The design also features battery status indicator lights so you will never be without a full charge.
---
Unlike most stun gun models on the market today, this Streetwise Keychain Stun Gun can be used while the flashlight is on (other models require you to change from flashlight mode to stun mode).
This Keychain Stun Gun has rechargeable batteries already installed. To charge, plug the mini-USB end into the charging port on the stun gun and the other end into your USB charging device. A block charger (not included) will allow you to plug the mini stun gun into a wall outlet. Additionally, you can use a car plug.
The battery Indicator Lights flash while charging. Four solid lights indicate a full charge. The LED flashlight works with a touch sensor. Placing your finger over the probes will turn the flashlight on – removing it turns it off. The flashlight will turn off automatically after 20 minutes of constant use to prevent draining the battery.
---
You will also want to test the stunning phone periodically to make sure it is in good working order. To test it, turn off the safety by placing your finger on the Touch Sensor. With your thumb, press the Stun Activation Button for just a second to verify the stun works.
Sometimes, just test-firing this unit into the air is often enough to stop an attacker. Â As the electric current pulsates across the top, it creates an intimidating electrical sound. An attacker with any sense will be stopped in his tracks. If the sight and sound don't stop him, a jolt from this unit certainly will.
---
Touching the smartphone stun gun anywhere on the assailant's body will have an effect. And you don't have to be concerned about the effects of the charge being transferred to you.
Even if the assailant touches you while being stunned, you will not feel the effects of the charge. Touching an assailant for about a second will cause minor muscle contractions and repel them quickly. If you touch them for three to five seconds it will cause a loss of balance and muscle control, mental confusion, and disorientation. It is advised that the device should not be used for longer than five seconds.
Anywhere you use the high voltage stun gun will be effective but the most vulnerable places on a human body to stun are the upper shoulder, the upper hip, and below the rib cage. All of the effects are temporary and don't cause any permanent harm, but they will allow you enough time to escape from your attacker.
---
Stock bulk stun guns for your customers today, because stun guns are an intimidating and effective self-defense tool. This Streetwise Keychain stun gun also makes a great affordable option, and finding a reliable cheap stun gun these days is hard!
Whether you want a strong weapon near your nightstand or a flashlight with a kick to take on your nightly dog walk, we have an option for you. That's why Cutting Edge Products is the best place to buy stun guns and wholesale self-defense products.
*Actual Voltage output is difficult to measure and verify, but this unit compares to other brands that claim to be 24,000,000 or more volts.