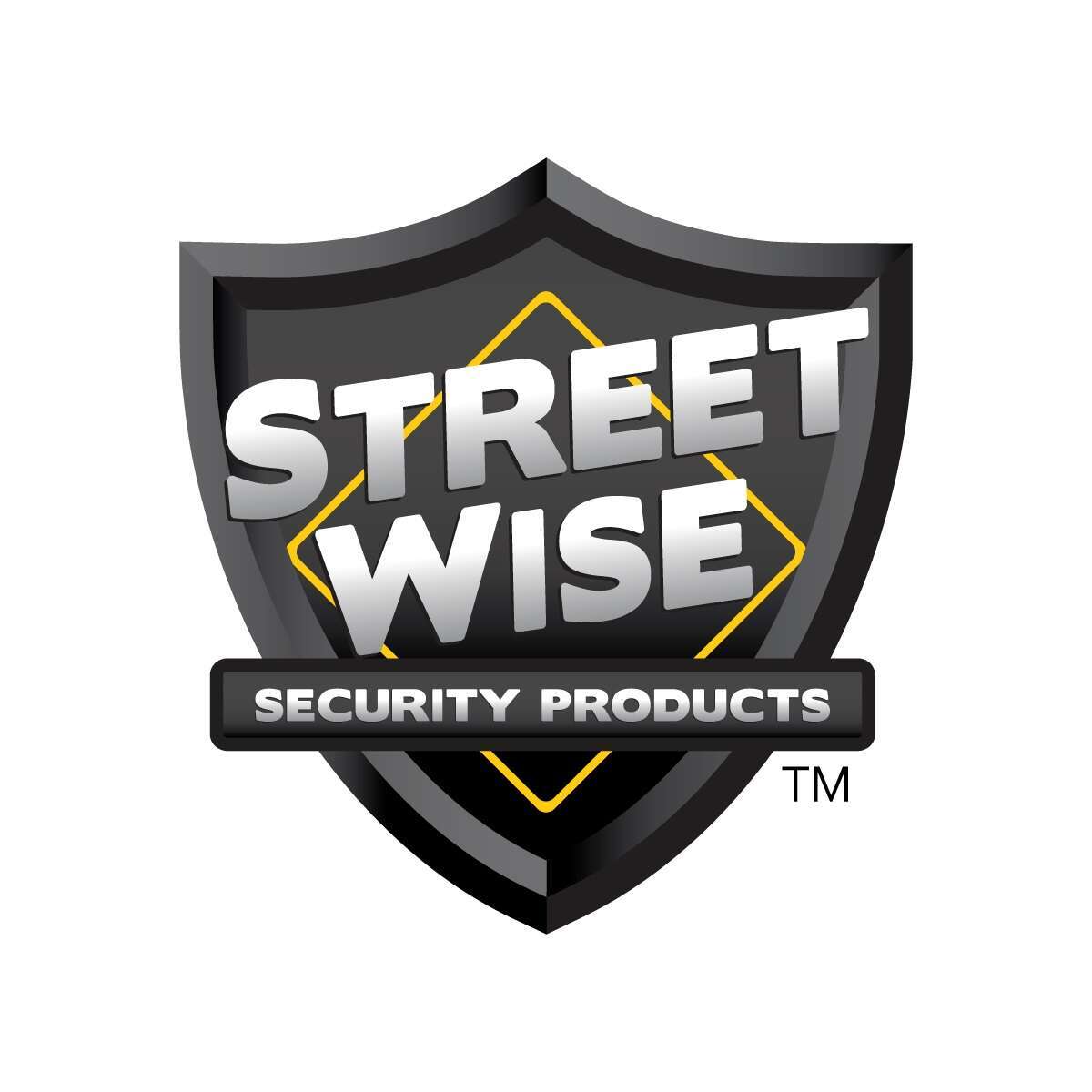 The Public Defender 14,000,000* Stun Flashlight offers many features found in high-end flashlights but includes a stun gun for self-defense. Made of military-grade aluminum alloy, it incorporates an XP-G2 Cree LED to produce 281 lumens. This is one of the brightest flashlights and most powerful stun guns on the market today.
It features three flashlight modes and includes a heavy-duty belt clip and nylon holster. To ensure that the battery is fully charged when you need it the most, there is a battery status indicator on the side of the unit. It is made of the highest quality components and comes with a lifetime warranty.
With the Public Defender Stun Flashlight, police strength protection is now also available to civilians. It features easy operation, and micro-USB charging has a max runtime of up to 24 hours, is powered by a rechargeable 18350 Li-ion battery, and has a power Level Indicator.
In 1899, English inventor David Misell invented the first flashlight.
Flashlights have been evolving ever since and the latest evolution of flashlights is without a doubt the stun flashlight. The stun gun flashlight is the most popular type of stun gun. This is understandable – a torch and a shocker at the same time. You do not have to walk in pitch darkness. A powerful light beam is an additional weapon – you can first blind the enemy with a flashlight, and then hit him with a shocker.
Our variety of the best stun gun flashlights is diverse and, depending on the characteristics of the models and the specificity of demand, they find application in various fields. Larger models work in protection, drivers prefer multifunctional flashlights, and there is no need to talk about women's sympathies. The best flashlight stun gun should be not only functional but also stylish for them. Do not forget about such categories as cyclists and runners, tourists, and just summer residents – for all these groups of consumers it is better to use the best stun gun torch.
Led flashlight/stun gun combination
What appears to be a travel-size flashlight could actually be a stun gun in disguise. The owner has the option of using the LED flashlight (in low power) for illumination purposes or a strobe feature (in high power) to disorient an attacker. The raised edges of the flashlight are actually electrodes that deliver a powerful shock when pressed against an attacker's skin.
Flashlight/strobe light
Some stun guns masquerade as portable flashlights. To complete the illusion, many include a real flashlight and/or LED bulbs. Others include strobe light technology. The intense flashing of a strobe light can disorient a would-be attacker long enough for the victim to escape the situation.
*This is the actual lumen rating. Many brands exaggerate the number of lumens and claim this level of brightness to be 1000 or more.