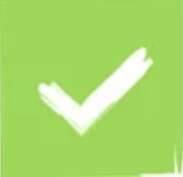 In this day and age, you never know when someone will just attack you out of nowhere. Being prepared for such events can afford you some peace of mind. Thus, it is necessary to have pepper spray with you at all times. If that isn't enough to deter an assailant, a burst of pepper spray will almost certainly stop them in their tracks.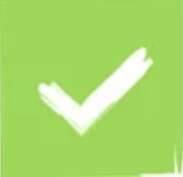 As one of the most popular pepper sprays now on the market, the Pepper Spray Pepper Shot with Auto Visor Clip can be attached to your vehicle's visor for more pepper protection on demand. This Pepper Shot Pepper Spray outperforms most others in terms of potency, thanks to its 1.2% Major Capsaicinoids content, which is the true measure of heat.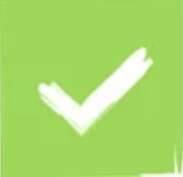 It contains a Pepper Shot 8.5% oleoresin capsicum compound manufactured from 2,000,000 SHUs of raw pepper, which can result in eye and mucous membrane swelling that makes breathing difficult for up to 45 minutes. This gives you more than enough time to get away from a potentially fatal scenario.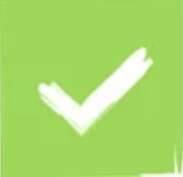 In addition to its incapacitating effect, which is effective up to a distance of 6-8 feet, it contains a UV-identifying dye that aids in quickly identifying an aggressor. When using this pepper spray, you can expect six to ten 1-second sprays before needing to refill it.