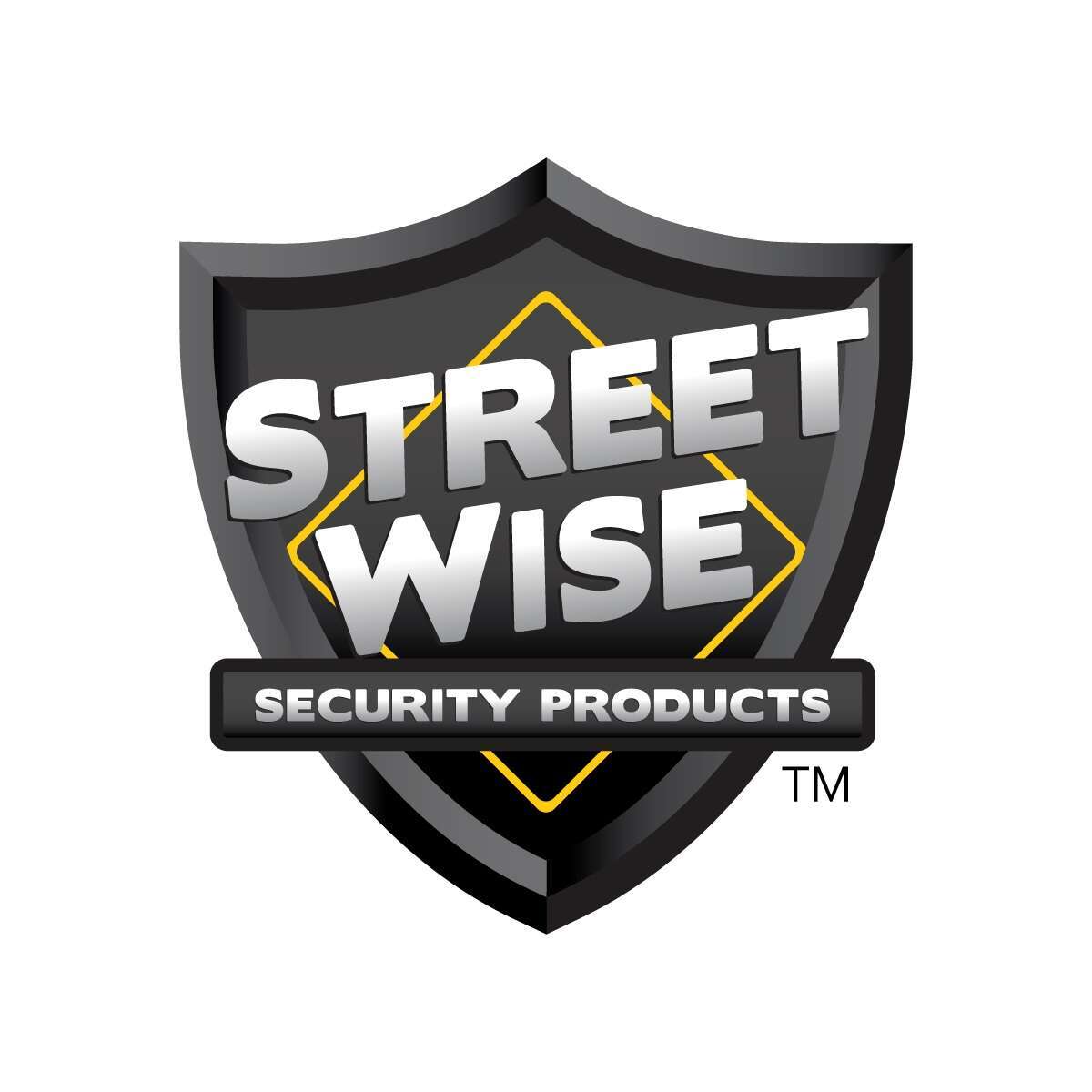 The Knight Light Motion Activated Alarm & Light w/Remote is Streetwise Security Products first motion-activated alarm and light that is controlled by remote. As soon as night falls the Knight Light is ready to protect your property. Using the remote control, the Knight Light can be set to the "LIGHT ONLY" mode to automatically turn on a bright 80-lumen LED light when motion is detected from up to 16 feet away. This is great for safely lighting the way to your front door when you return home at night.
When you select "ALARM ONLY", motion will activate a 120-dB alarm to scare off an intruder and draw attention. For added security, you also have the option of selecting both ALARM and LIGHT modes. As an added deterrent, the Knight Light resembles a high-tech security camera. As soon as a thief spots this "camera" guarding your property they will likely go in search of an easier target. Installs easily and uses batteries, so no wiring is required. In order to save battery life, a light sensor ensures that both the alarm and light will only work at night.
NOTE: If the remote is ever lost, you can purchase a replacement using "Knight Light Remote" in the search engine or "RKL".