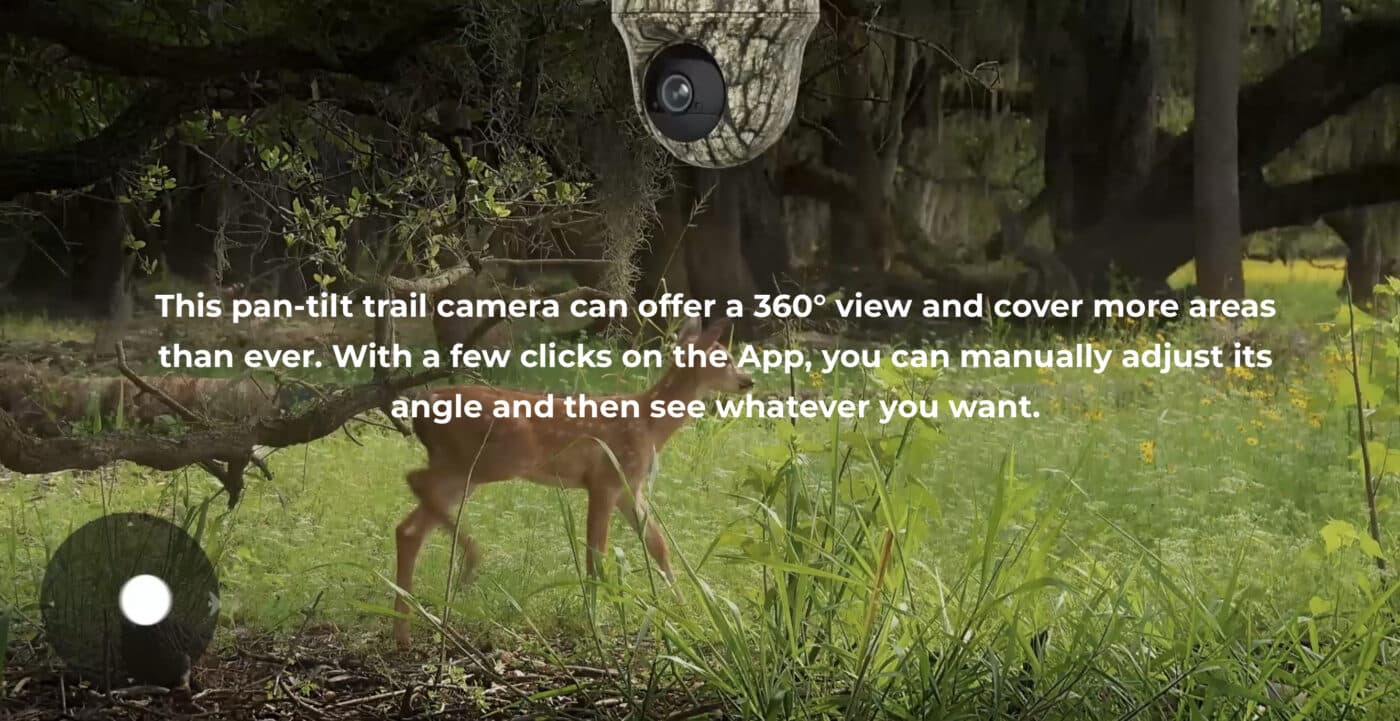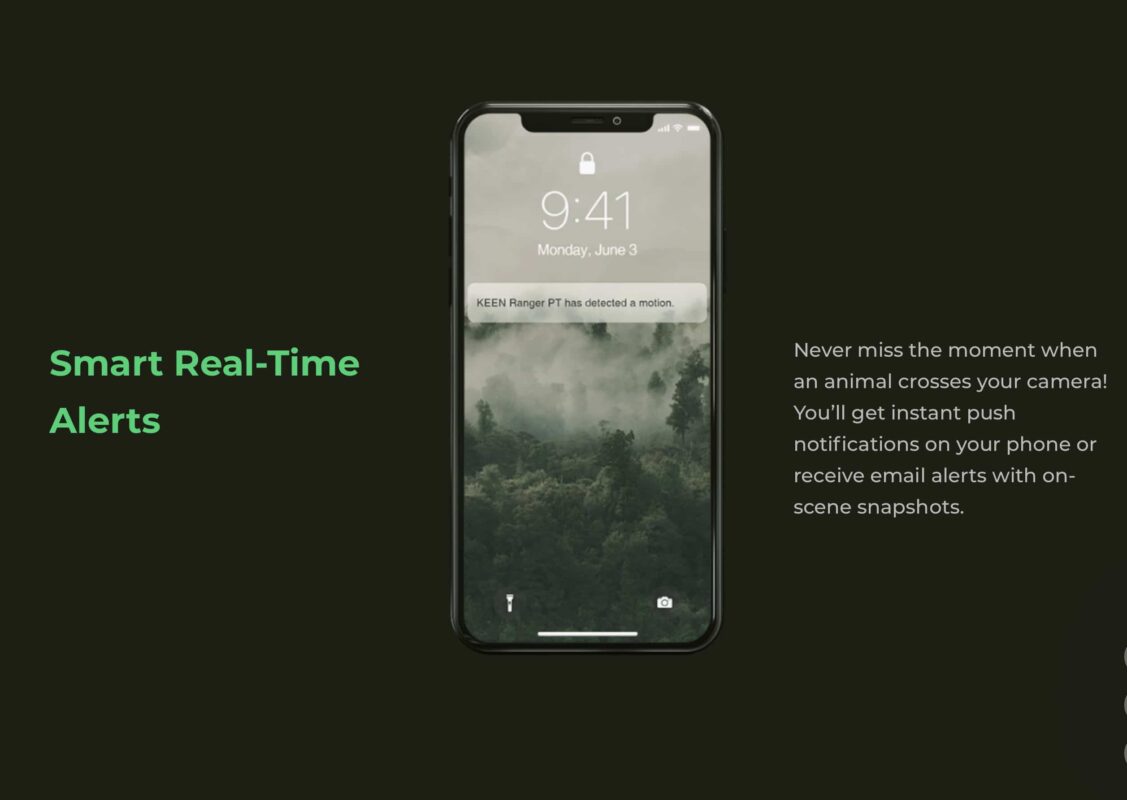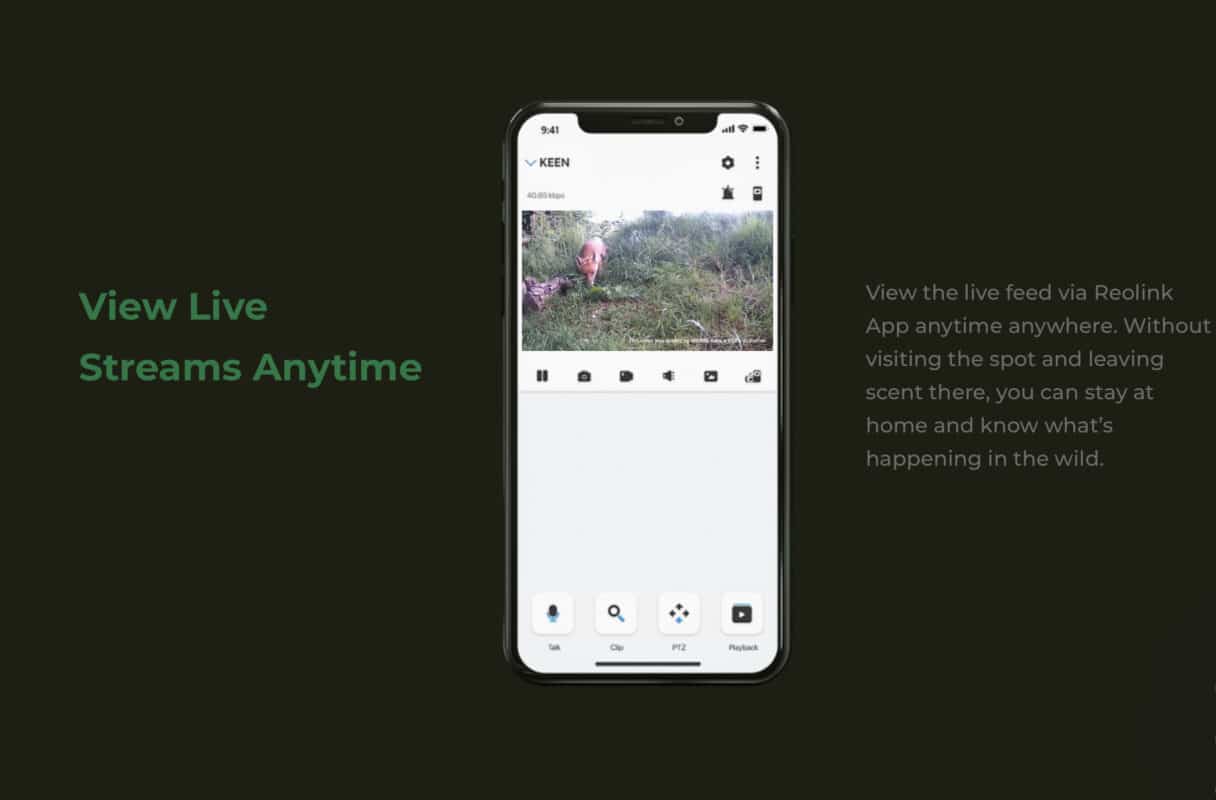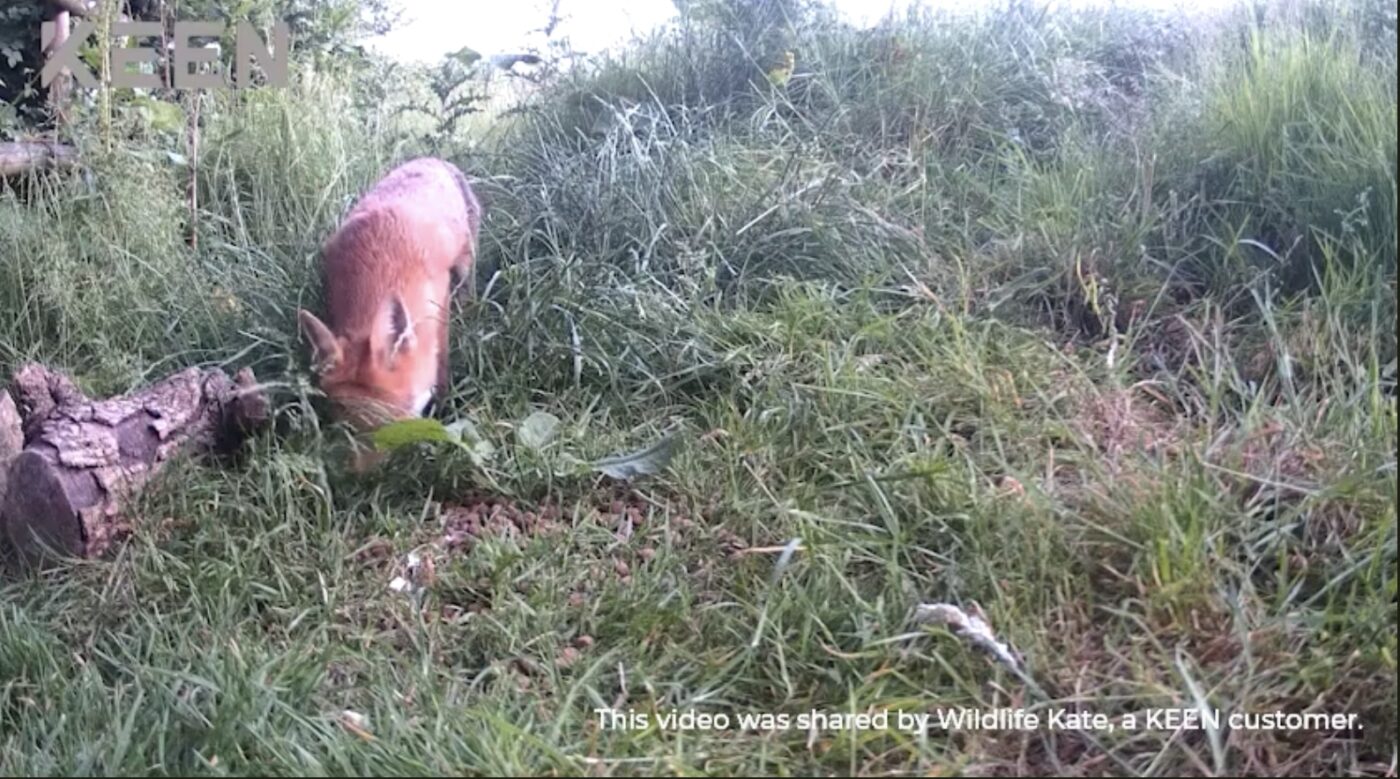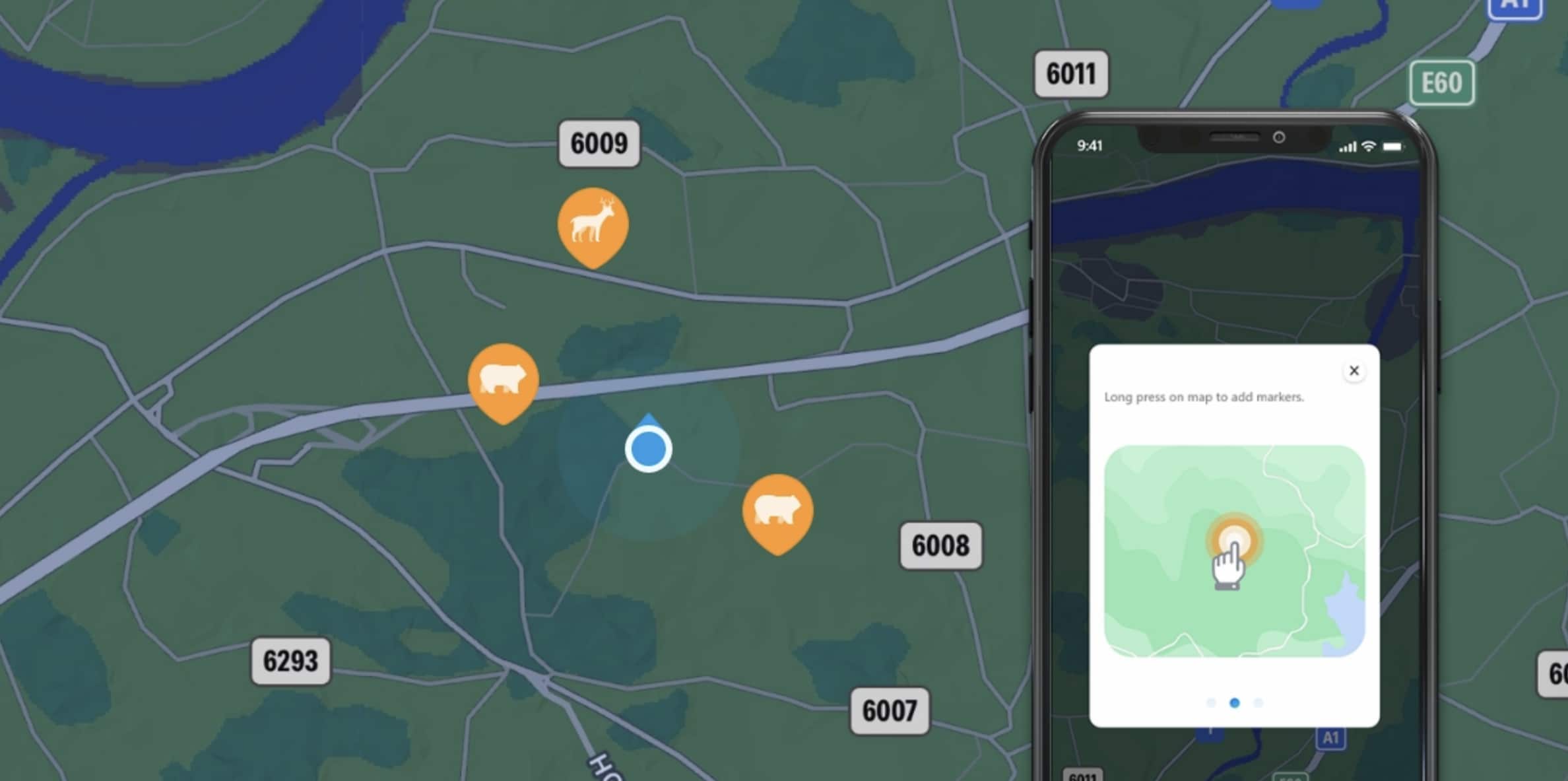 No-Glow IR LEDs (940nm)
Emit invisible lights that help the camera capture animals in the darkness without stunning or scaring them.
0.5s Fast Trigger Speed
The camera starts recording as soon as possible for you to better observe elusive or fast-running animals from videos.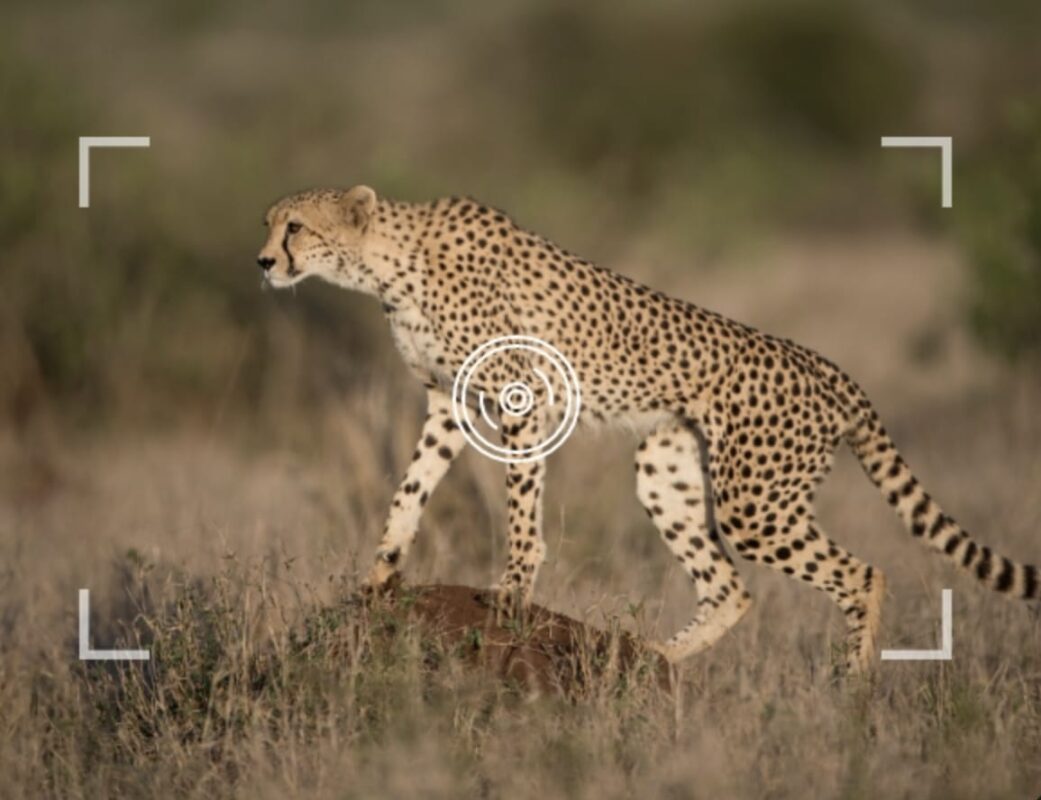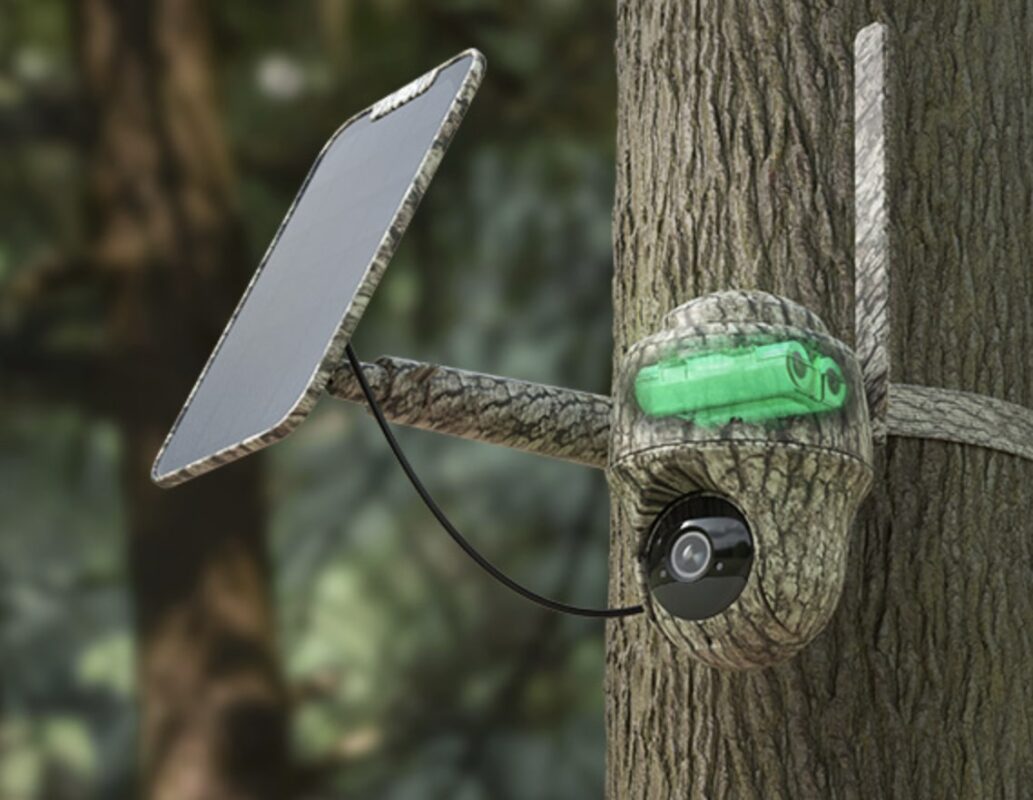 Powered by Battery/Solar Panel
Works non-stop because it's powered by a long-lasting 6000mAh battery and solar panel (included). No frequent charges anymore!
Person Detection + Two-Way Audio
Know instantly whenever someone is caught by the camera. You can also listen and talk back in real-time.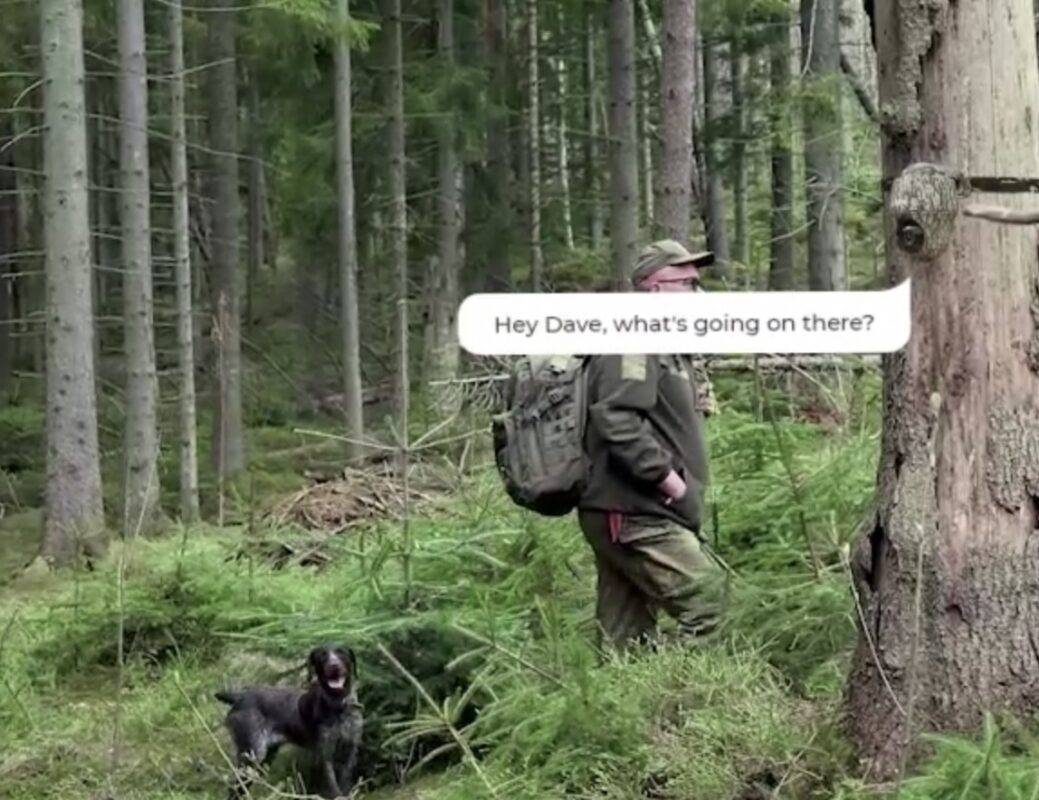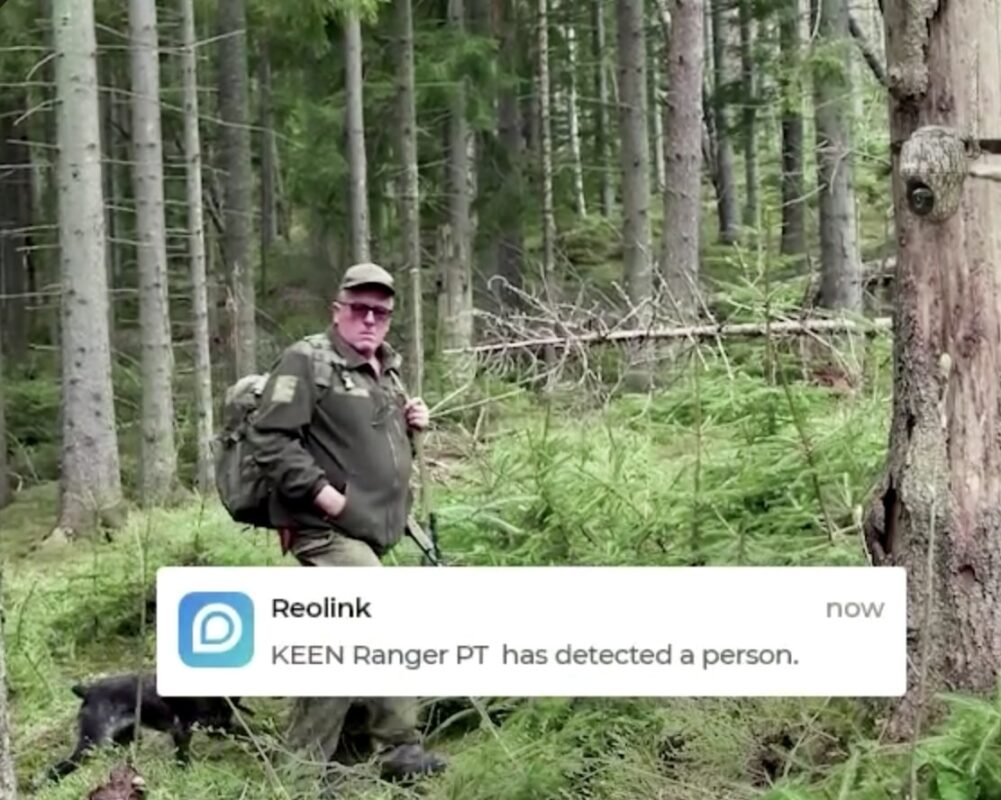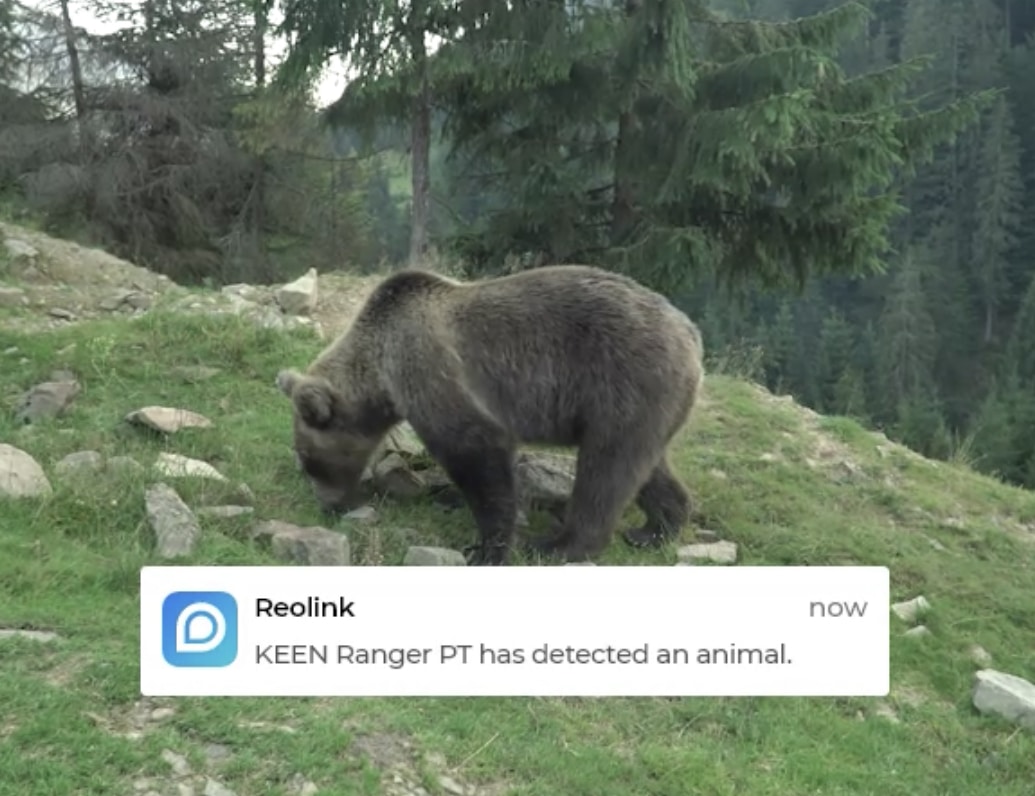 Intelligent Animal Detection
Get an instant notification whenever an animal is detected. Now you can immediately observe those mysterious creatures as long as they appear.