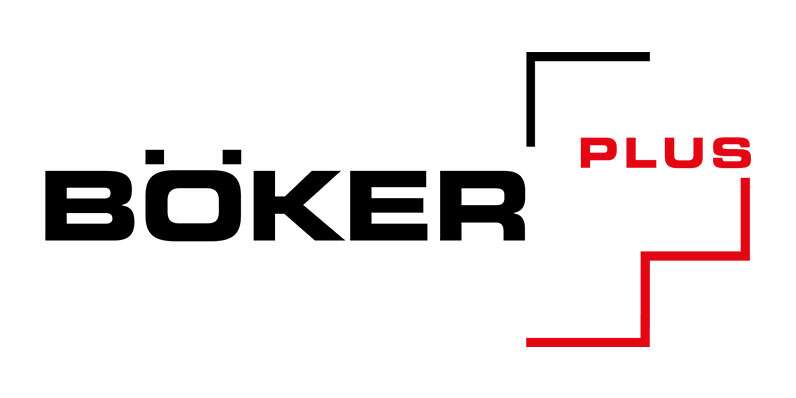 As a portable storage media, USB sticks have become an integral part of our everyday life. Boker and CobraTec, the knife manufacturer from the USA specialised in first-class OTF knives, create synergies and present the Boker Plus USB OTF, which strongly reminds of the characteristic design of common USB sticks.
The automatic Boker Plus USB OTF knife has a slider on the front side of the handle, which allows the blade of D2 to shoot out of the handle as fast as an arrow.
Small everyday cutting jobs are thus completed in no time at all thanks to the practical one-hand operation. The elegant dark stonewash finish of the blade harmonises perfectly with the straight-line handle made of CNC-milled 6061-T6 aluminium. Thanks to the lanyard hole, the knife can also be carried ideally on a key ring. It comes with a high-quality nylon case for storage.